Unlocking the Power of Social Media
Does Your Brand Really Need a Social Media Manager?
The digital age has brought us many conveniences, but also additional responsibilities, especially for businesses looking to build their brand. Often, the question arises: "Do we really need a dedicated Social Media Manager?"
Many entrepreneurs hesitate to delegate their social media accounts for a variety of reasons, such as security concerns. However, the reality is that social media is far too critical a platform to be managed haphazardly. Here are seven compelling reasons why a Social Media Manager could be an invaluable asset to your brand.
Social media platforms are constantly evolving. Algorithmic changes can wreak havoc on your meticulously planned social media strategy if you're not prepared. A social media manager who stays ahead of these updates can nimbly adjust your strategy, ensuring your content continues to reach your intended audience.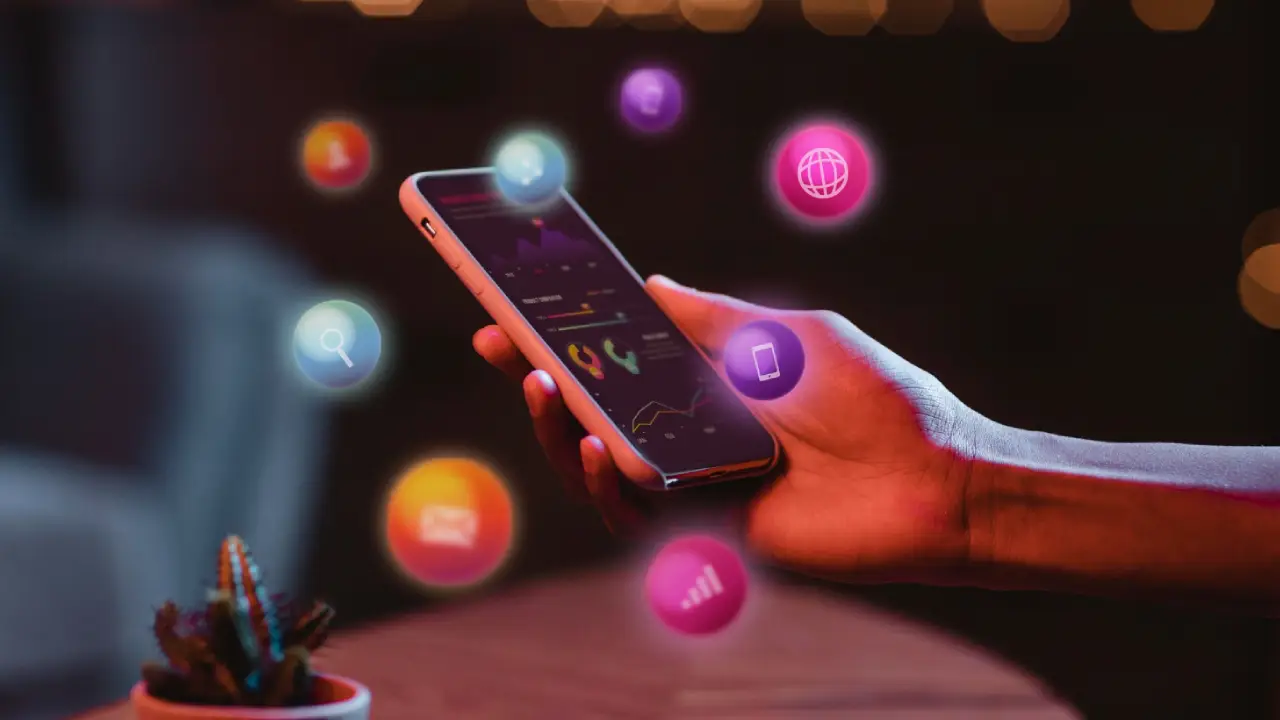 Random posts might get some attention, but a well-thought-out social media calendar maximizes your reach. An experienced Social Media Manager not only creates compelling content but also develops a strategic monthly content calendar, which can include paid promotions to boost your brand's visibility.
Running a business is no small feat; your focus should be on strategic growth, product development, and customer service. A Social Media Manager handles the nitty-gritty of social media so you can devote your energy to other critical aspects of your business.
Understanding your performance metrics is essential for growth. Social Media Managers offer an analytical overview of your social media performance, helping you understand what works and what doesn't. This data-driven insight is crucial for making informed business decisions, be it in influencer partnerships or paid advertising.
Conclusion
Navigating the ever-changing social media landscape can be overwhelming, but you don't have to do it alone. At Ravensdale Digital, we offer expert Social Media Management services to help you build a strong online presence, engage your audience, and grow your brand. Contact us today to find out how we can elevate your social media game!